Trusted By Educational Ventures
Schools/Preschools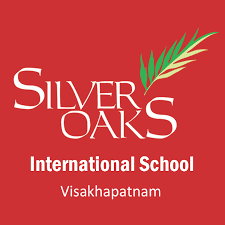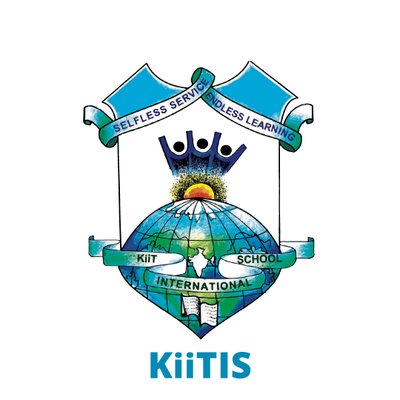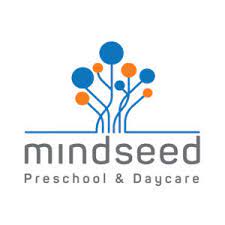 College/Universities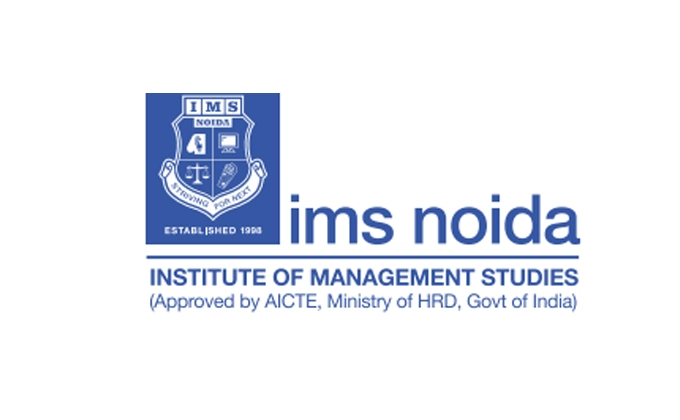 Coaching/Test Prep/Vocational Institution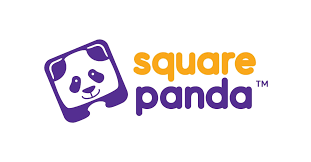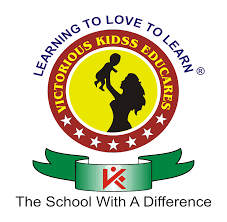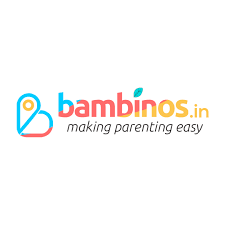 Edtech Companies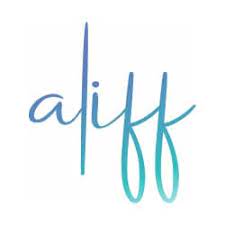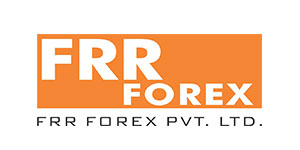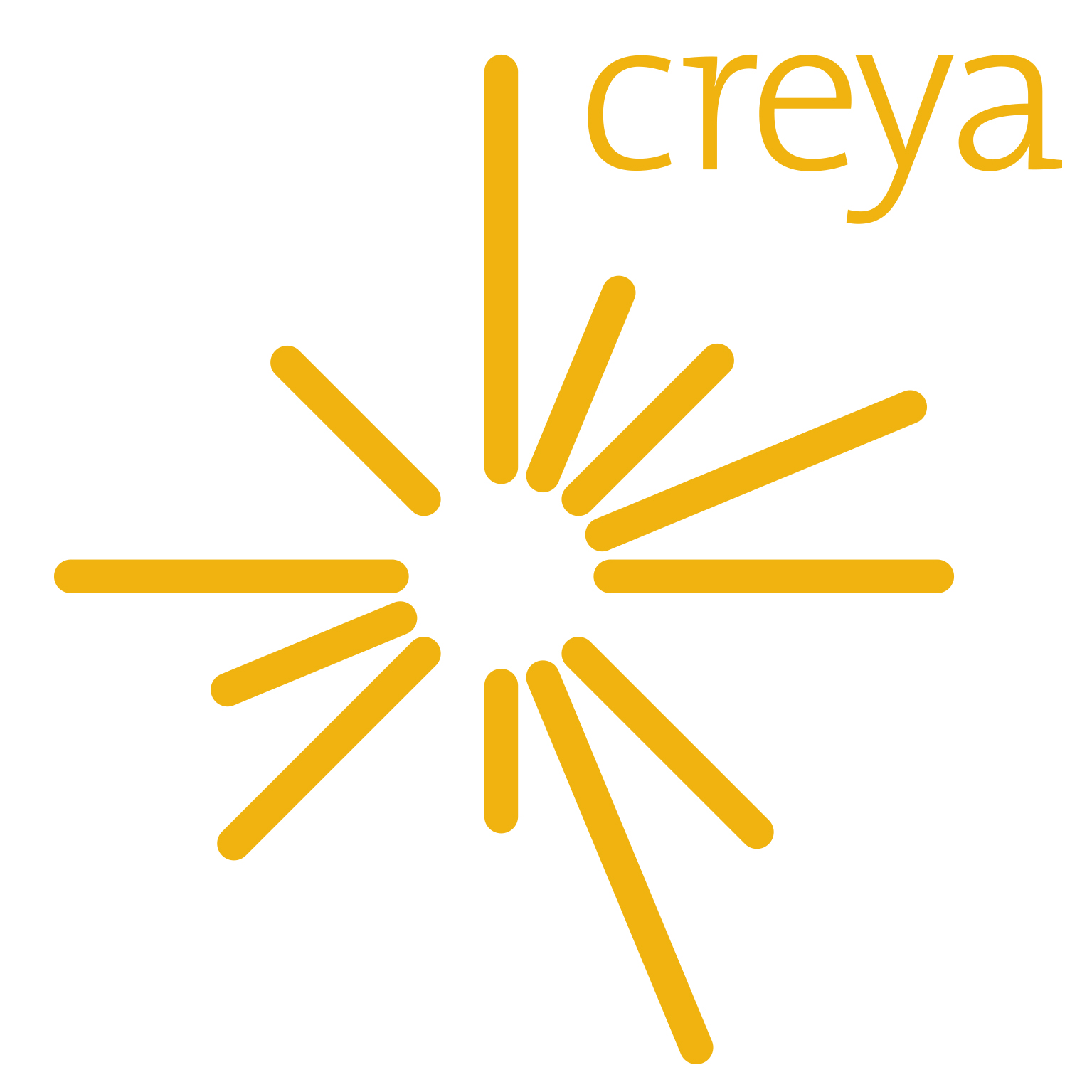 Recent Partners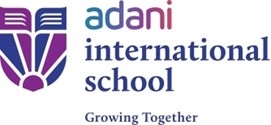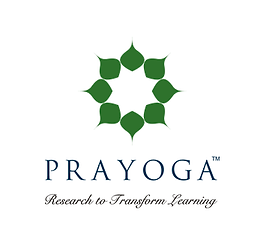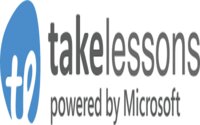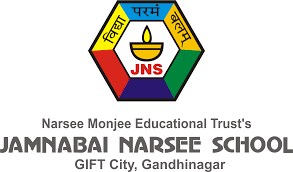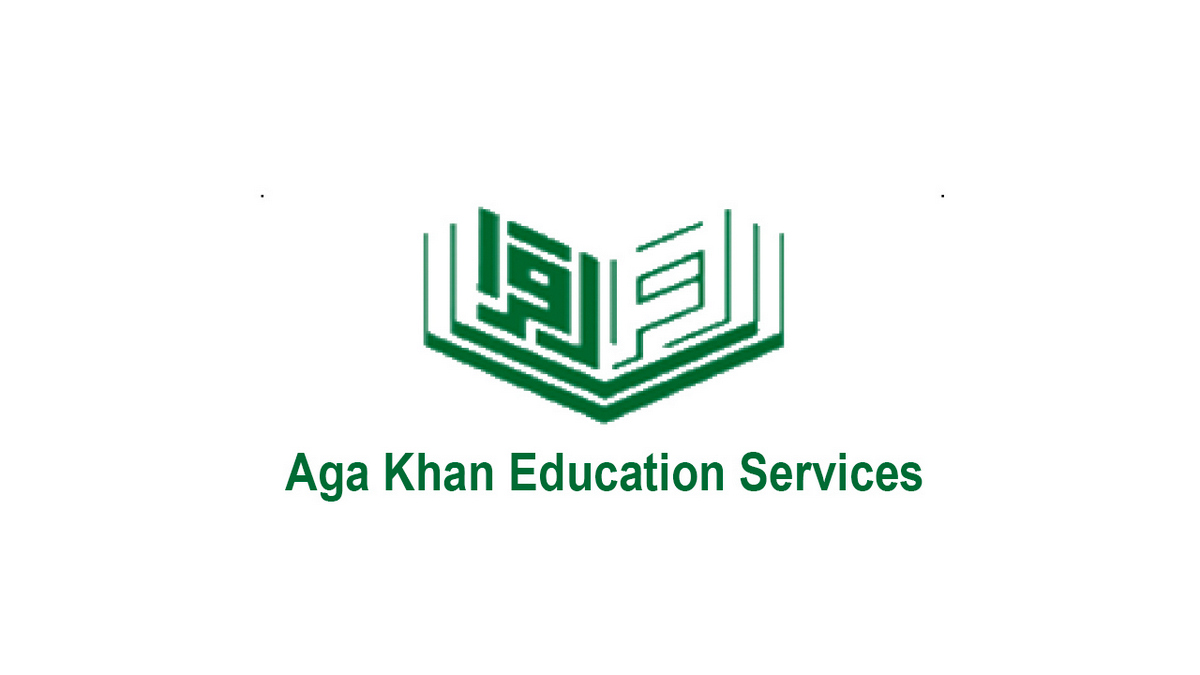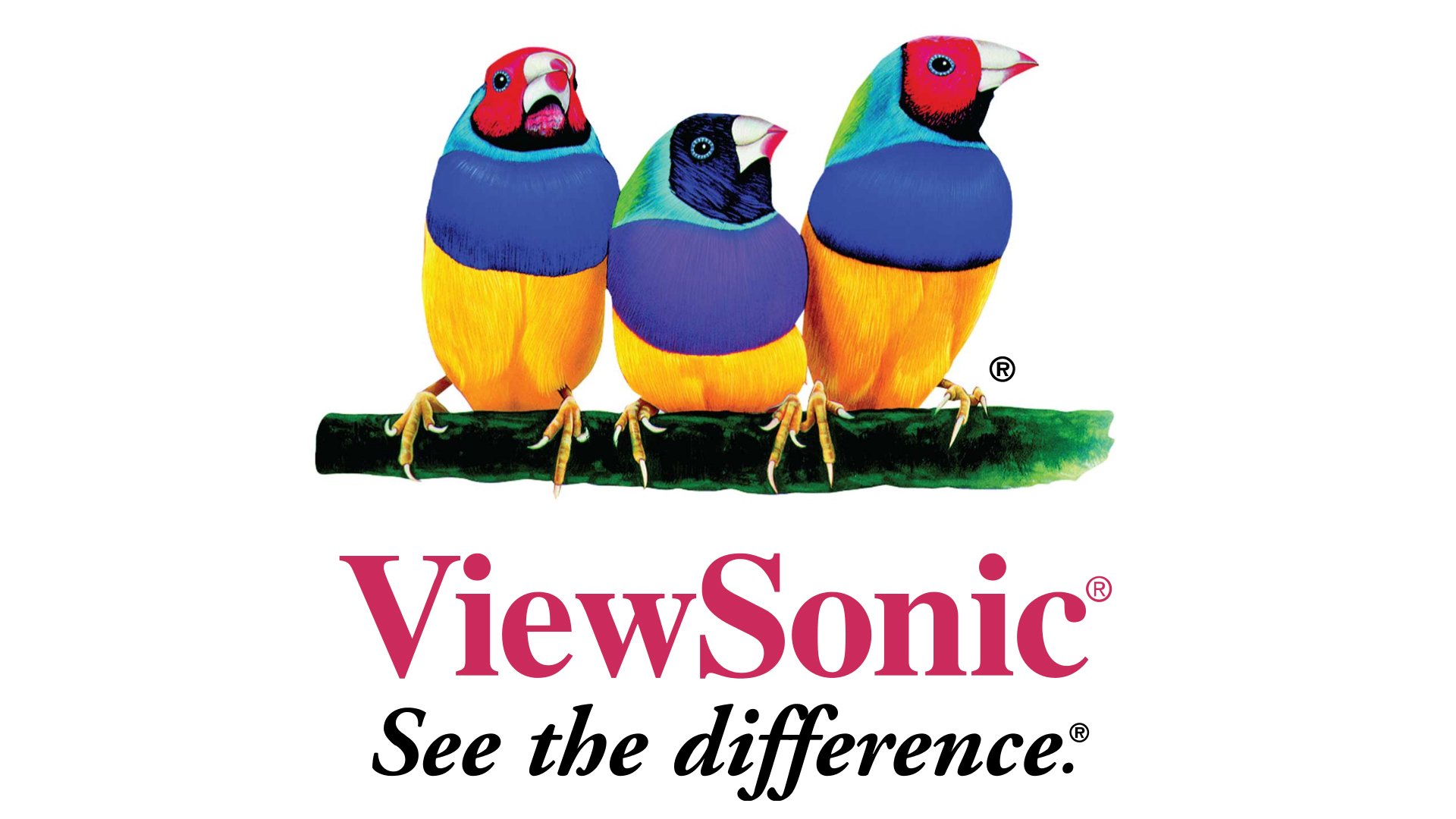 Jobs you may be interested in
What Our Clients Say

Sayanika Gogoi
Thank you to the wonderful team of Eduvacancy for helping me find my dream job. I have never met such professional & dedicated team members like Bhoomi and Sonal. I cannot thank you enough for your full support & for helping me start a new chapter.

Asha Tyagi
I had a very good experience with Eduvacancy. No unnecessary charges or promotion, highly professional approach. Thank you Abhijeet, it was wonderful connecting with you. You took all the time in answering my queries and being patient. Great work!

Ruhi Banerjee
It takes me no second thought to refer Eduvacancy each and everyone related to academics & teaching . I have personally seen the firm grow and have also witnessed their selfless services during lockdown 2020. Good luck.
Wilson Frank
Dear All , I have seen the advertisement in Facebook Eduvacany and I called and spoke to them immediately they asked me to share my resume. Next day I got a call from eduvacany they have forwarded my resume and I was shortlisted. Great team work.

Gaurang Mohan
I have had a great experience with eduvacancy. Its one of its own kind, a boon for the budding educationists in the modern world. Earlier, finding a suitable job, used to be a headache but all thanks to eduvacancy as it has made it real easy.